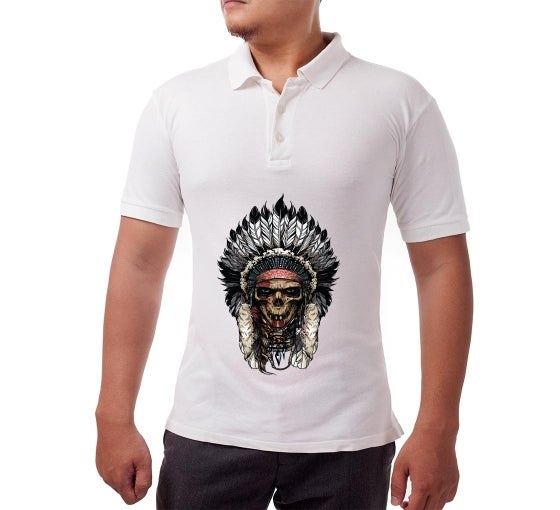 Behind the scenes of bringing your brand to life with our Custom Clothing

Our passion for printing has led us to evolve as a brand. We have kept launching new custom signage categories to help serve more businesses. From trade show signs, event signages, business promotional signs, and banners to a lot more- we have tried adding all kinds of advertising signs that business might have been looking for. After introducing various COVID-19 safety signs to help businesses communicate more effectively with their customers, we are happy to announce our latest launch at BannerBuzz- The Custom Clothing Range. To begin with, our first collection includes custom t-shirts in three different styles.
With the newest product range live on our website, we now take immense pride in welcoming businesses, workplaces, event exhibitors, and individuals to explore our custom clothing range. As we introduce you to our clothing range, here's what goes behind the scenes to offer you clothing that guarantees quality:

Printing is done only on high-quality, breathable cotton fabric
Digital printing technique used that will make your logo/graphics speak for itself
Choice of custom printing or custom embroidery
A wide range of sizes starting from S- 2XL
Bulk quantity discounts are applicable to our custom clothing line
Choice of front only, back only, and front-back printing
Availability of 5 different colors- black, white, red, navy blue, melange grey
Custom designing and printing is available
Upload artwork, design tool, and free design templates at your fingertips
Free shipping over $99
Make visible what your brand stands for with your logo, graphics, or slogan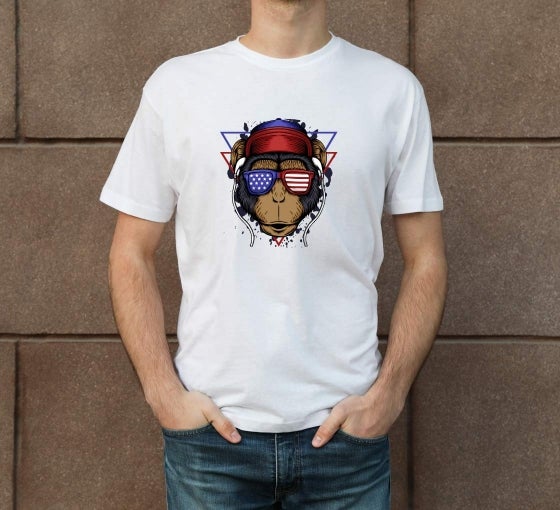 After custom printed signs, clothing has become a popular choice of businesses. Well-printed custom logos or business slogans can bring your brand to life. It can be just another step of the process with which you can make your brand swim. Done right, printed advertising accessories like custom t-shirts can help you create a thriving brand at a very budget price. It can help you connect with your audience and elevate your presence in the market. Any promotional marketing tool that works for your business can catapult it to a whole new level of success. And if promotional clothing is one such tool that your business can benefit from, you must not think twice before adopting it in your marketing strategy.

10%-15% savings on custom t-shirts, assured!

With every online clothing brand that promises to sell nothing but the best. Amidst all this, the one thing that always gets customers thinking is the price range. Amidst many custom clothing brands vying with terms like best clothing, quality clothing at best prices, etc., it only makes it harder for you to pick one. All you need to do is to pick a print manufacturer that promises a guarantee of quality and pricing, both. At BannerBuzz, our customer reviews and 99.4% of returning customers speak on behalf of our quality and pricing guarantee. So, if you choose to shop any of our premium quality cotton t-shirts, rest assured that you will be able to save 10%-15% on your purchase.

To know more about our newly launched custom clothing, you can visit our website here.